Classroom & Field Training
Learn about the natural world and how to collect valuable information about the environment using common scientific techniques.
Become an Environmental Monitor
You will learn ecological principles and common survey protocols that are needed as an environmental scientist and monitor.
Build Community
Capacity
Deepen your understanding of the environment and acquire skills in western science that can be used at many environmental jobs.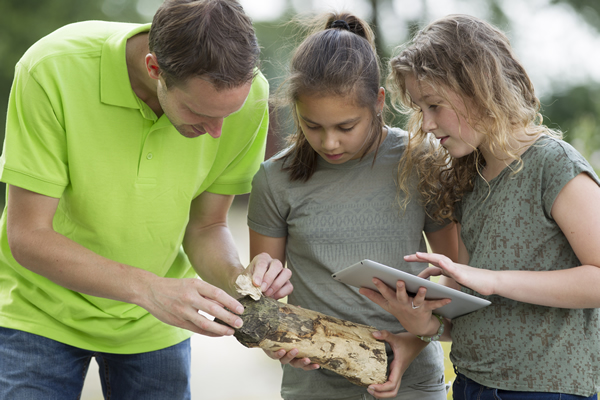 Flexible Training Programs
We design our training programs to meet your budget, and logistical needs. Our programs can be catered to all ages and learning levels.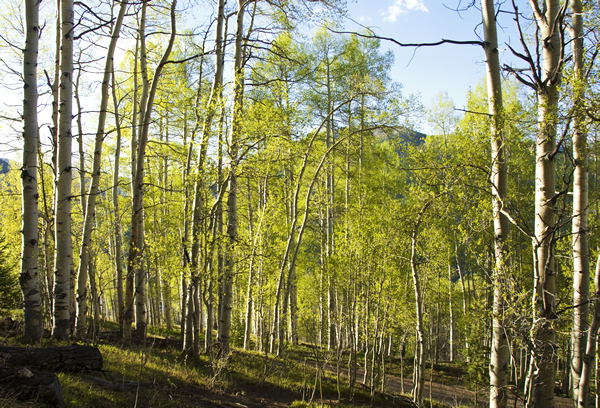 Have a Research Question?
Want to put your new skills to test? We can help you design and carry out a study to answer your environmental questions.
Featured Projects
We have over 30 years of experience teaching and training at post secondary institutes and for Indigenous groups in Canada.
Grizzly Bear Community Monitoring Study (AB, Canada)
Swan River First Nation (current)
Environmental Science Program, University of Calgary, Adjunct Professor,
Sessional Lecturer, Field Trainer, Teaching Assistant 2002-2017
Community Monitoring Study for Moose & Moose Habitat (AB, Canada)
Drift Pile First Nation (2014)
Aboriginal Review Group Caribou Monitoring Program (AB, Canada)
Program Support on behalf of the Aboriginal Review Group for the JACOS Hangingstone Expansion Project (2013-2018)
University of Saskatchewan (SK, Canada), University of Victoria, (BC, Canada), University of Alberta (AB, Canada), Sessional Lecturer & Teaching Assistant (various years from 1988 and 2008)
"Thanks so much for your continuing contributions to ENSC401! I appreciate your
complete involvement in your module: an introductory lecture, 2 days in the field with the students, and the follow-up lecture … Thanks also for bringing Nina to assist. The students really liked the module." – Acting Director of the Environmental Science Program, University of Calgary, Canada.
207 Edgebrook Close NW
Calgary, Alberta, Canada
T3A 4W5