Services for Indigenous
Communities
Your Land. Your Future.
In all MSES projects, learning is a two-way street. The traditions and wisdom that guide cultural knowledge and sensitivities are every bit as informative as the intentions of development and scientific findings.
Services
For over fifteen years, MSES has helped communities across Canada understand, be involved in, and make decisions about their traditional lands. The tools and services we offer include: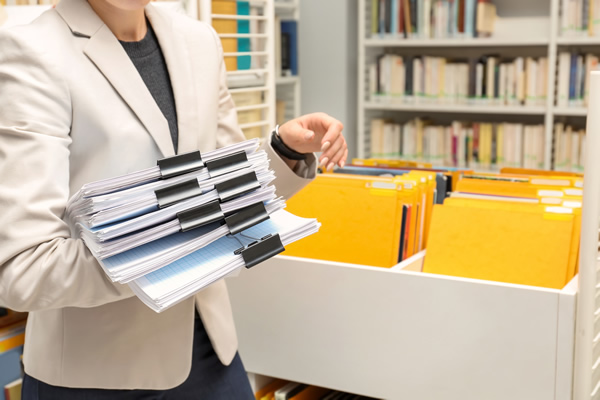 Third-Party Reviews
Ensure your interests and traditional lands won't be adversely impacted by industry or government.
Learn More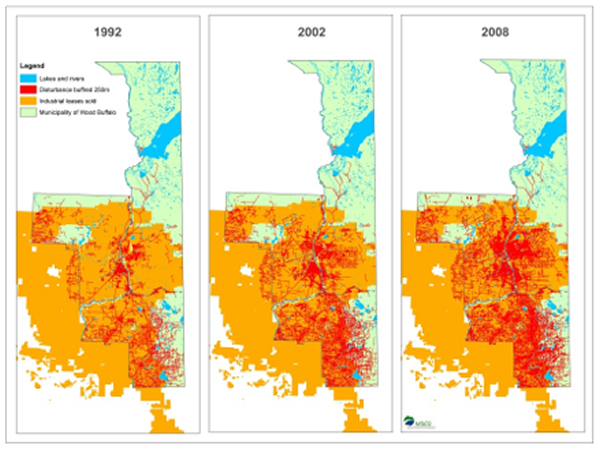 Landscape Change Analysis & Maps
Understand and visually depict changes to your traditional lands & resources.
Learn More.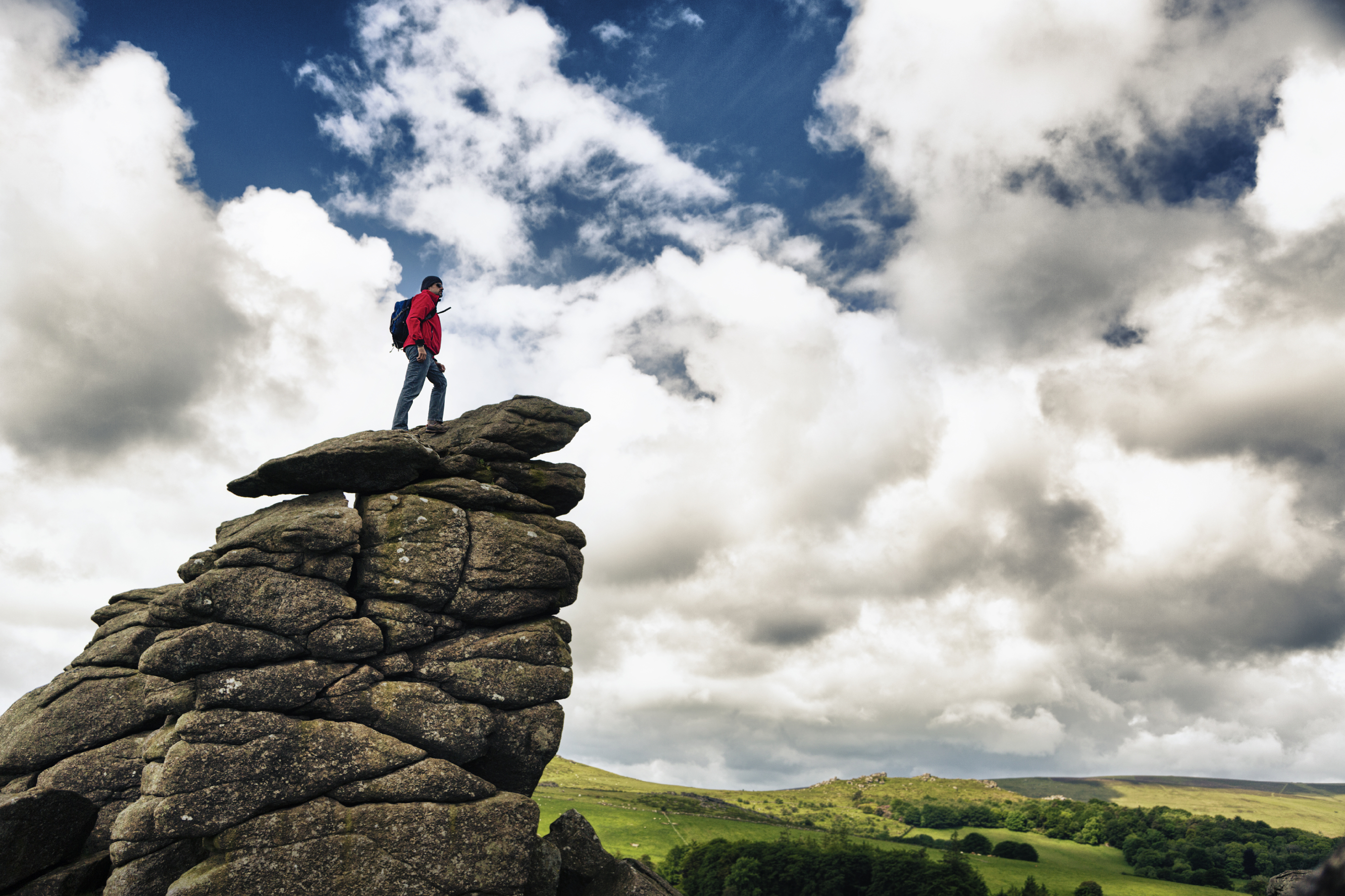 Land Use Plans & Community Impact Assessments
Integrate Traditional Knowledge & Land Use with western scientific information to generate land use plans or identify potential impacts of a project in your community.
Learn More.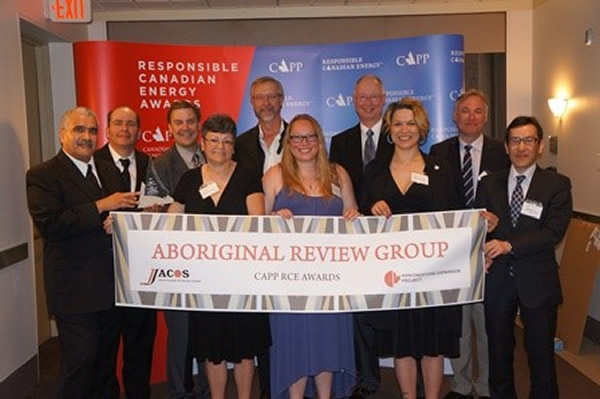 Western Scientific Advisor
Your technical support during meetings, in negotiations, and throughout the regulatory approval process.
Learn More.
Regulatory Guidance & Funding
We will guide you through the regulatory process and funding strategies
Learn More.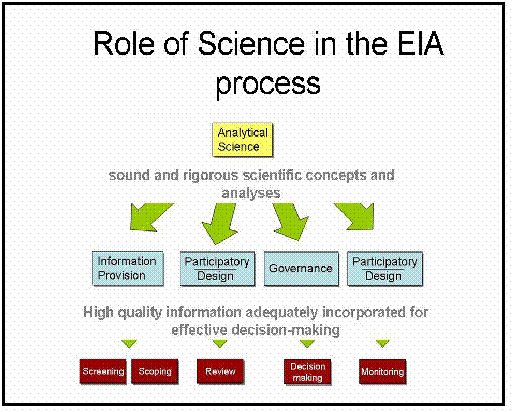 Writing
We prepare newsletters, & reports for distribution in your community & for submission to government.
"You never lost focus on our issues and main concerns. Your analytical approach is the strongest tool that we ever had in addressing
the volumes of technical information that industry and government expose us to… Thank you for your objective and personal support." 
Mikisew Cree First Nation
"Dr. Komers has worked with the ACFN and other First Nations in the region for a number of years. He's a highly respected and regarded advisor in our community." 
Athabasca Chipewyan First Nation
"…your team has been awesome to NB [New Brunswick] First Nations…" – Woodstock First Nation
"… you have really left them in a superposition on the wildlife matters. You also have a good appreciation of some of the practical issues for an aboriginal community and I have learned from you! ….you can be sure I will be in touch!"
-Chamberlain Hutchison, Barristers & Solicitors (AB)
207 Edgebrook Close NW
Calgary, Alberta, Canada
T3A 4W5