Land Change Analysis & Mapping
A Powerful Tool for Understanding
Changes to the Land
Landscapes are being changed by industrial activities. Our change analyses can detect, measure, and predict these impacts and our disturbance maps can visually depict them.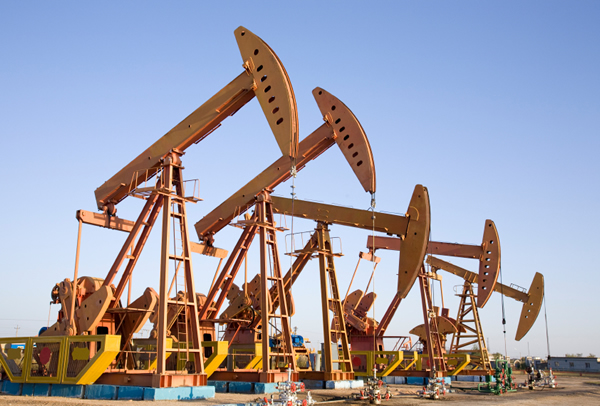 Communicate the changes you see on land
We help you convey, and show, the combined impacts resulting from past and present development in an area.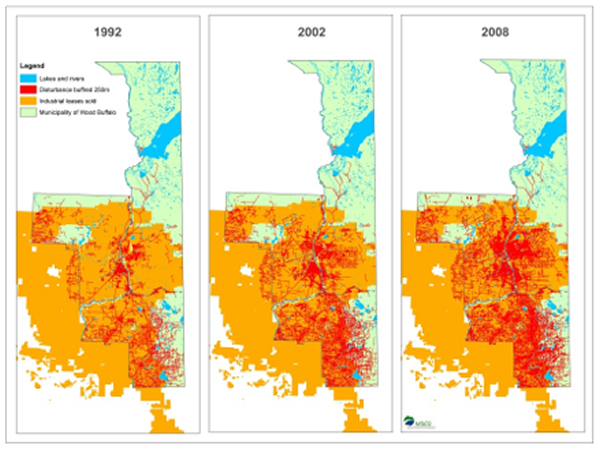 A visual aid for discussions
Easily show, and talk about, cumulative effects, changes to habitat, and impacts to traditional resources.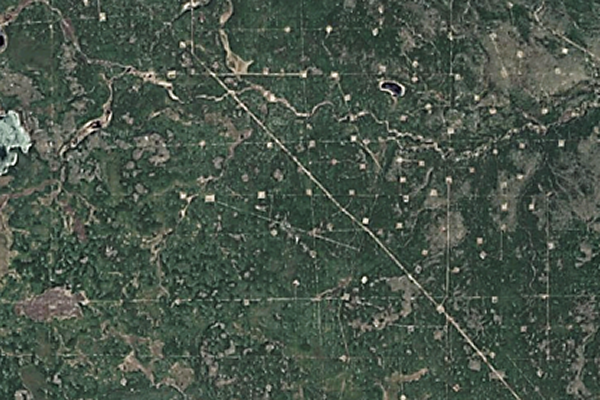 Evidence based, accurate & defensible
We use real satellite photographs to measure changes to the land.
Featured Projects
Rate of Loss of Alberta's Boreal Forest Peer-Reviewed PublicationBison habitat loss in Wood Buffalo National Park UNESCO Study, Alberta
Effects on Traditional Resources Shell Jackpine Mine Oils Sands Expansion Project, Alberta
Disturbance Analyses for Linear Projects British Columbia, Alberta, New Brunswick
"Your analytical approach is the strongest tool that we ever had in addressing the
volumes of technical information that industry and government expose us to… Thank you
for your objective and personal support." Mikisew Cree First Nation, Alberta, Canada.