Environmental Assessments
Trusted Environmental Information
Our ecological studies and environmental assessments help you understand the environment and plan for the future. Our approach is to understand your concerns, perform comprehensive and rigorous surveying and analysis and deliver relevant, accurate and dependable information. With us, you will feel confident when making land and resource use decisions.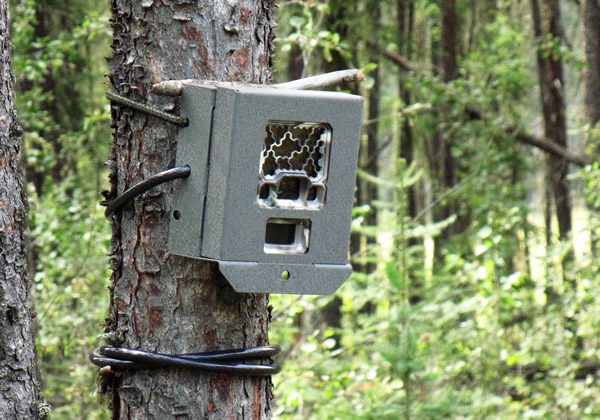 Environmental Programs
Baseline Studies
Biophsycial Impact Assessments & Environmental Impact Studies
Cumulative Impact Assessments
Habitat Assessments
Wetland Evaluations
Wildlife and Nest Sweeps
Population Viability Analyses
Mitigation & Monitoring Programs
Traditional Land Use & Historic Resource Assessments
Community Impact Assessments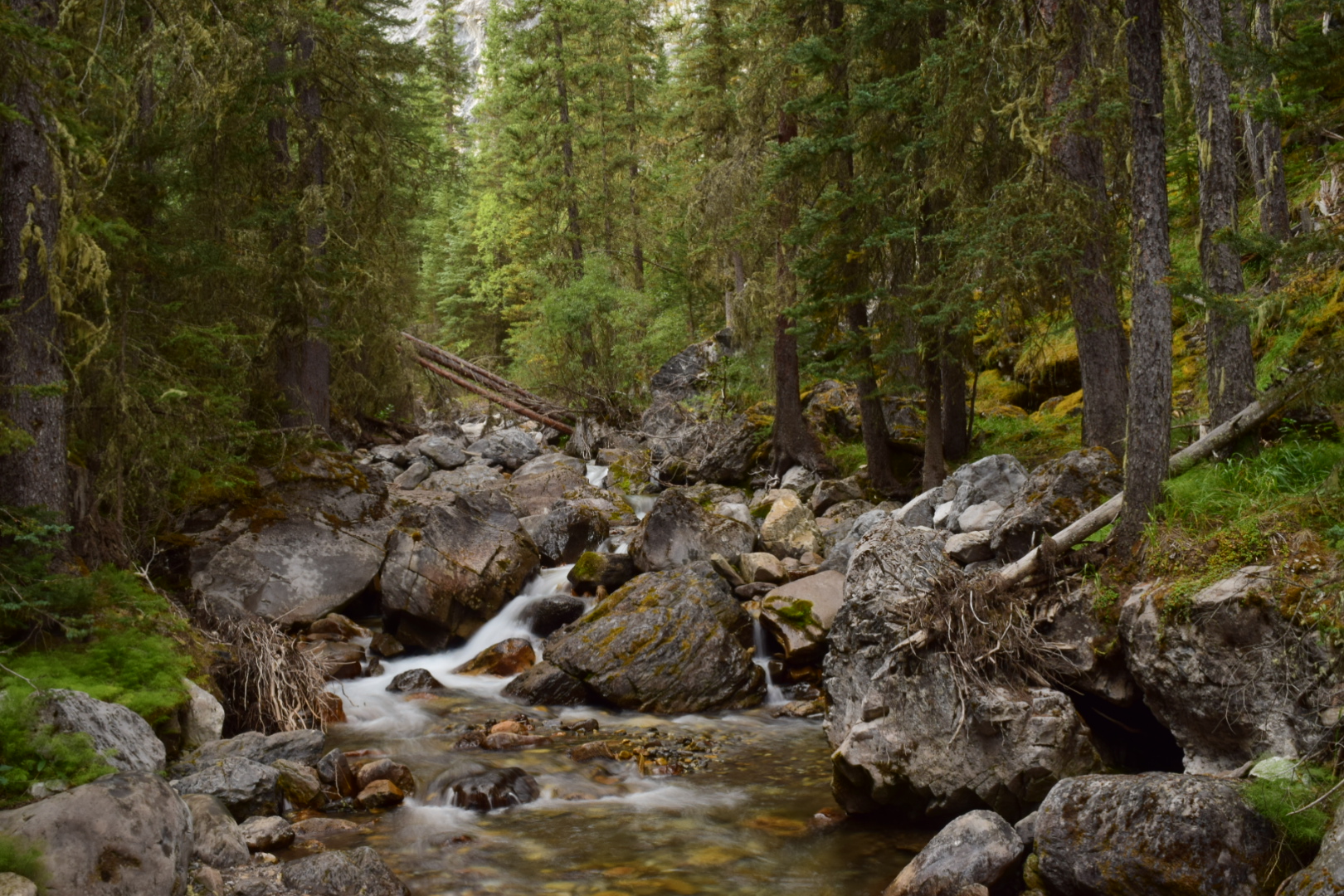 Areas of Specialization
Wildlife
Breeding Birds
Vegetation & Rare Plants
Species at Risk
Surface Water & Groundwater
Hydrology
Air Quality & Noise
Traditional Land Use and Historic Resources
Socio-economics
Industry Types
Renewable Resources e.g. Wind, Hydroelectric, Solar
Urban and Residential Developments
Petroleum & Mineral Resources
Linear Projects e.g. Transmission Lines, Pipelines
Aggregate Projects
Featured Projects
Habitat & Population Viability Analyses for Wood Bison, Alberta (ongoing since 2016)
Field Study & Design of Monitoring Program for Birds at Solar Facilities, Southern Alberta (2016 – 2017)
Field Sampling, Reporting & Recommendations for the application of  Bio-solids in terrestrial environments, British Columbia (2016-2017)
Biophysical Impact Assessments (Wildlife, Vegetation, Rare Plants, Wetlands) for a proposed Residential Development, Alberta (2014)
Wildlife & Vegetation Assessments for Donlin Creek Gold Project, Alaska
Environmental Impact Assessment for Parson's Creek limestone quarry, Alberta
Environmental screening for the Sturgeon Lake Cree Nation Highway Twinning, Alberta
"Thank you for teaching me so much about the biology of the local area & the importance of connectivity. … I appreciated your diligence & support on Environmental Committee issues… & you took the time to explain them in layman's terms." – Goodman & McDougall Associates Ltd.
207 Edgebrook Close NW
Calgary, Alberta, Canada
T3A 4W5