Your Land. Your Future – MSES working with Aboriginal peoples
When it comes to land-use decisions, it is challenging to know where to turn to ensure that your community's interests and vision are met now and for future generations. This is particularly challenging when pressures include resource development projects which promise financial benefits but put the environment at risk or compete with traditional uses of the land.
For over ten years MSES has helped communities understand and prepare for future effects of proposed projects on traditional lands. Our independent scientific advice and third-party review (3PR) services helps ensure that land-use decisions are based on scientific methods and conclusions that are rigorous and un-biased.
Making decisions un-biased, defensible, and meaningful
Working closely with you, we will ensure that you have the powerful tools to support your negotiation process and to allow panels, review boards, and your community's legal teams to make informed decisions about the development of your traditional lands.
Whenever or wherever you need us, we can respond with a complete, integrated set of science services including:
third party review and advice on environmental documents related to the project;
support as an expert witness or advisory during public hearings;
ecological evaluations;
disturbance mapping;
land change analyses;
design or review of monitoring and environmental management plans;
design or review of field surveys, data analysis, and mapping
instruction in community based environmental monitoring
community consultation and public presentation
guidance through regulatory processes and funding strategies
Experienced, Professional – and Successful
MSES has worked for Aboriginal communities across Canada, from British Columbia to the Northwest Territories to New Brunswick. The following are representative of the acknowledgements we have received from our Aboriginal clients and their legal advisors:
"Dr. Komers is the principal of MSES.  He's worked with the ACFN and other First Nations in the region for a number of years.  He's a highly respected and regarded advisor in our community."
– Ms. Doreen Somers, Athabasca Chipewyan First Nation, Alberta Canada.
"You never lost focus of our issues and main concerns. Your analytical approach is the strongest tool that we ever had in addressing the volumes of technical information that industry and government expose us to… Thank you for your objective and personal support."
– Mikisew Cree First Nation, Alberta, Canada
"…you have really left them [North Slave Métis Alliance] in a super position on the wildlife matters. You also have a good appreciation of some of the practical issues for an aboriginal community and I have learnt from you!….you can be sure I will be in touch!"
– Chamberlain Hutchison Barristers & Solicitors, legal advisor of the North Slave Métis Alliance, Alberta, Canada
"The writing style is crisp and clean, the conclusions are clearly set out at the beginning of the paper and each section so that the reader is not left guessing, and I think the science is very solid.  Great Job!"
– Prowse Chowne LLP, legal advisory of the Mikisew Cree First Nation, Alberta, Canada
"…your team has been awesome to NB [New Brunswick] First Nations…"
– Matt Tomah, Managing Director, Woodstock First Nation Economic Development Corp.
Leave your contact information below and we will send you information on how our services can work for you, funding strategies and samples of our work.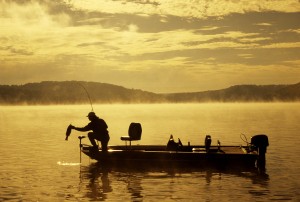 Fishing
Wildlife and berries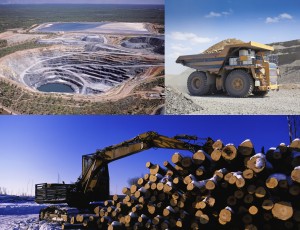 Resource Industries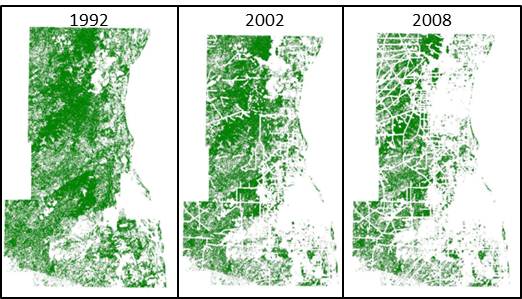 MSES Land Change Analyses showing decreases in moose habitat (green) from 1992 to 2008.
MSES expert witness for Aboriginal association during public hearing.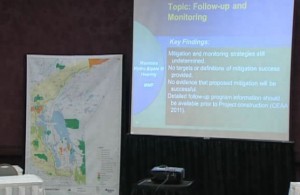 MSES presentation.